Accomplishments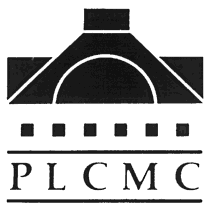 Within the library are three seamlessly interconnected and complementary means of delivering electronic information:
The library's World Wide Web site (http://www.plcmc.lib.nc.us) is a guide to using the library's full range of information resources, traditional and electronic.
The Virtual Library learning laboratory offers a place to learn and experiment with new technology.
The library is the home of Charlotte's Web (http://www.charweb.org), a community-based information system for the greater Charlotte region.
PLCMC also devotes considerable resources to providing citizens with the technologies they need to use these electronic resources–not only in community and public places, but in individual homes and wherever people gather.
The library has initiated significant partnerships with business and community organizations to bring both traditional resources and new electronic services to the community. An outstanding example is the International Business Library, developed with corporate collaborators.