At its fall meeting, the CLIR Board elected new members Edward Ayers, Tucker-Boatwright Professor of the Humanities and president emeritus at the University of Richmond; and Fenella France, chief of the Preservation Research and Testing Division at the Library of Congress.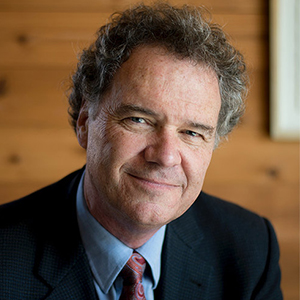 Ayers has been named National Professor of the Year, received the National Humanities Medal from President Obama at the White House, was a finalist for the National Book Award and the Pulitzer Prize, and won the Bancroft Prize for distinguished writing in American history. He is a cohost for BackStory, a popular podcast about American history. His newest book, The Thin Light of Freedom: The Civil War and Emancipation in the Heart of America, has received the Lincoln Prize from the Gilder Lehrman Institute and Gettysburg College.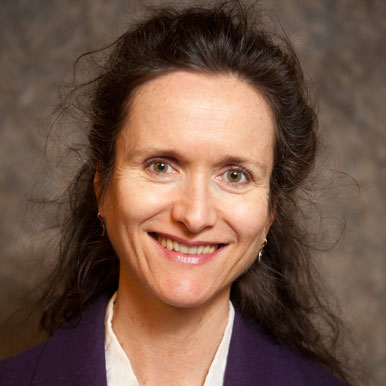 France is responsible for researching non-destructive imaging techniques and preventing environmental degradation of collections at the Library of Congress. Her current focus is advancing the field of spectral imaging and image processing techniques, and increasing links and access between scientific and scholarly data, including developing and providing training workshops for preservation professionals. She has led the creation of an international web-accessible research database infrastructure to make unique collection information available through visualization of the linked scholarly and scientific data. Since 2016, France has also been a CLIR Distinguished Presidential Fellow.
"We are delighted to welcome these distinguished individuals to CLIR's Board," said Chairman Christopher Celenza. "Both are pioneers in their fields and bring exceptional talent and experience to our work."
"Fenella France's work as a CLIR Distinguished Presidential Fellow has enlightened us to the groundbreaking methodologies that she brings to the preservation of our cultural heritage, both as a scientist and as a humanist dedicated to the broadest accessibility of our complex legacy," said CLIR President Charles Henry. "Ed Ayers' work with CLIR over the years, especially in areas pertaining to new forms of scholarly expression and publishing, is driven by a profound respect for the tradition of humanistic inquiry infused with rare insight into the opportunities offered by digital technologies in service to higher education and the public good. We are privileged to welcome these new Board members who so ably personify CLIR's mission."