The second season of CLIR's podcast Material Memory delves into the impact of the climate crisis on communities and their cultural heritage. We asked host Nicole Kang Ferraiolo, Director of Global Strategic Initiatives at CLIR, about the inspiration behind the imagery for this season.
How did your own experiences inform your interest in hosting this season and shaping it around the intersection of climate and memory?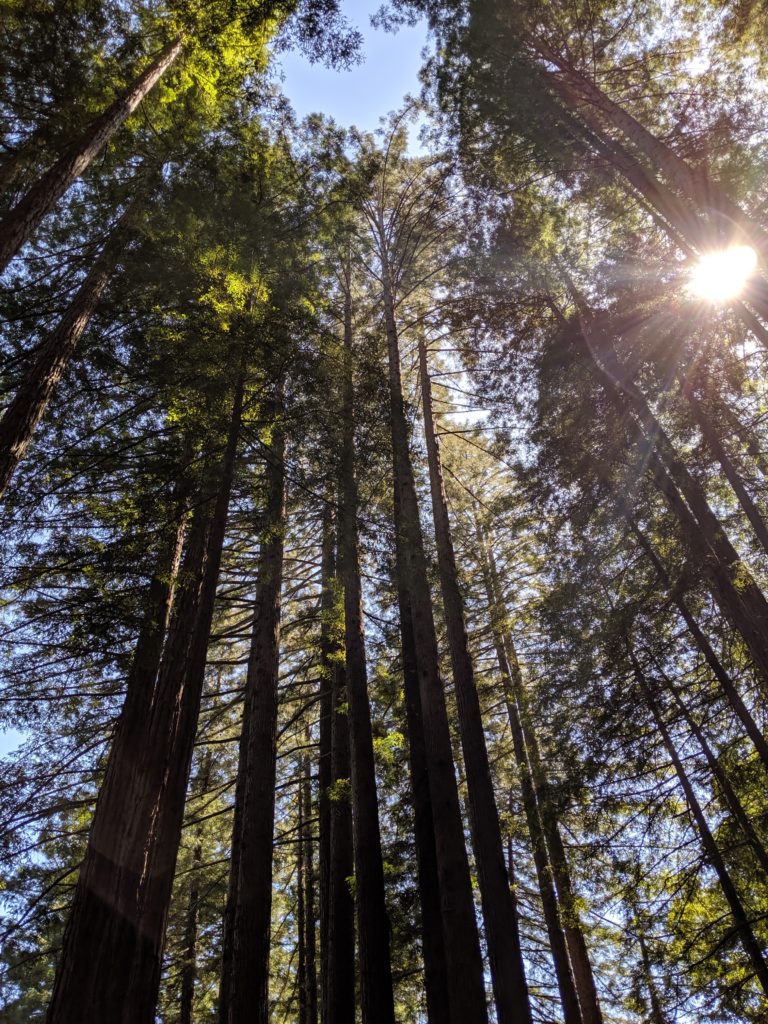 Climate change is the biggest challenge facing humanity and many of us at CLIR have been thinking about the role of the library and cultural heritage field in responding to the crisis. Initially, I thought of the podcast season as a sort of literature review of what the field is doing to address the climate crisis and what work remains. There's certainly a lot of that, but as the interviews unfolded, we found that the season was also about the bigger questions of what is culture, why it matters, and how cultural memory relates to issues of equity, power, and social justice.
Hosting this season has been particularly rewarding for me, since it plays to many of my personal interests and pursuits over the past decade. When I was in graduate school, I wrote my dissertation on a hurricane relief effort in 1899 Puerto Rico and have maintained an interest in the social and political context of disasters. Around that time, I was also doing some work in radio on the side and listening to an obscene amount of podcasts. I seriously considered pursuing it as a career, but the fate of radio and podcasting was less certain back in the early 2010s and I was worried about my student loan debt. Instead, I took a job managing an interdisciplinary research program focused on climate change and global governance. I don't think my twenty-something-year-old self would have believed you if you'd told me that in my next job I'd get to work on a podcast about climate change and archives! And honestly, it's been so much more rewarding than I even imagined.
as the interviews unfolded, we found that the season was also about the bigger questions of what is culture, why it matters, and how cultural memory relates to issues of equity, power, and social justice.
The people I interviewed were so thoughtful and forthcoming on a difficult topic, and working with them has helped me process my own climate anxiety and channel it toward meaningful action. We have some incredible guests and I can't wait to share these conversations with listeners.
Why did you feel redwoods captured your vision for this series? What inspired you to select them as the cover image and visual metaphor for the season?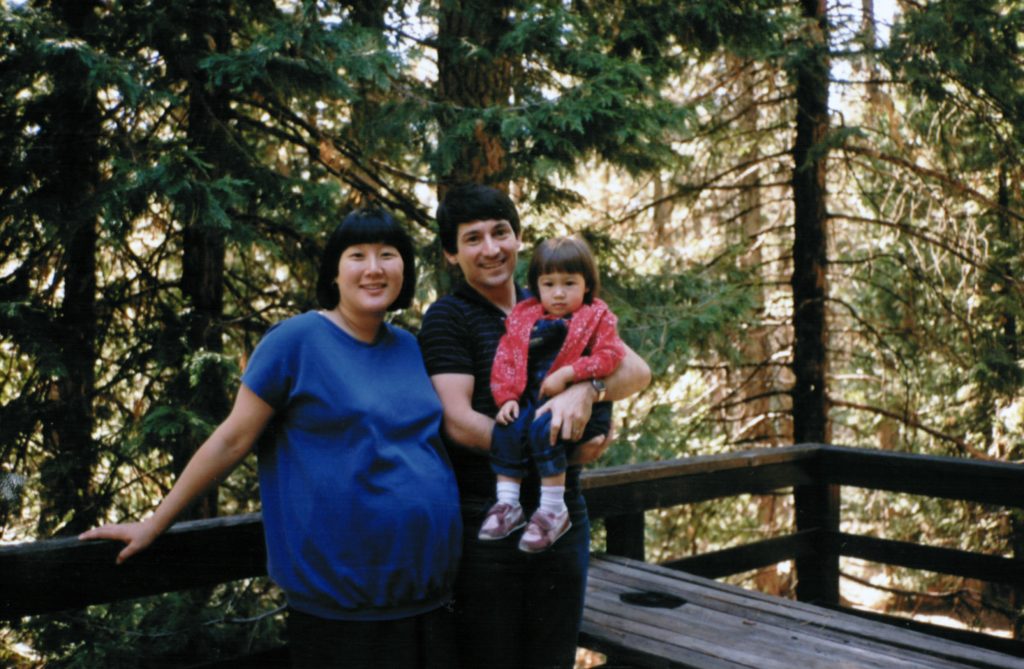 I grew up in Northern California and over the summer I watched from across the country as my home state burned. One of the places the fires consumed was Big Basin, a state park known for its giant redwoods and sequoias, and the place I used to go camping with my family as a kid. Although the park was devastated, the ancient trees appear to have survived, as they have for thousands of years. To me there is a metaphor here about memory and resilience, which is a recurring theme in the season.
The redwoods were also fitting for the podcast because they form communities that support each other. New trees grow out of the roots of old trees, and they grow in "fairy rings" that put the trees in conversation with each other across the generations.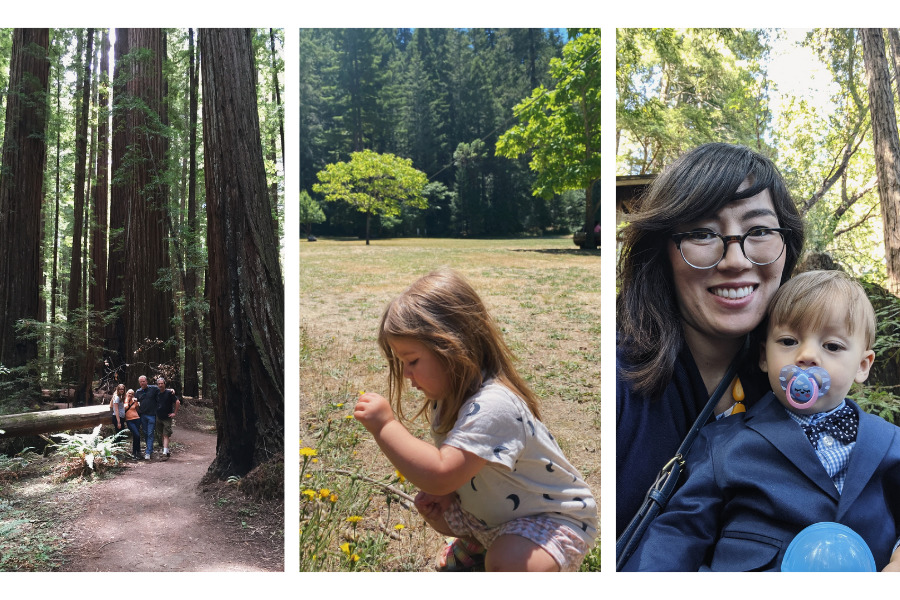 The trees are also storytellers: I have vivid memories of seeing the deep fire scars in the redwoods as a young child, their histories written into their trunks. It's the first time I was moved to empathy for a plant. Finally, these old trees are climate superstars and take ridiculous amounts of carbon out of the atmosphere. I love that these living monuments that are older than the Roman Empire and the Qin Dynasty are fighting the climate crisis by simply continuing to exist.
When should we look out for the podcast, and where can we find it?
You can subscribe to the podcast on your preferred platform or listen to it directly on the Material Memory website. The trailer and the first two episodes of the season were released during the DLF Forum and affiliated events (November 9-13, 2020).
Thank you, Nikki! We're looking forward to hearing the rest of the series.
For our fall Programs & Grants newsletter, members of CLIR staff posed questions to three people whose work inspires us.
Jump to the other interviews: